XRP Labs and GateHub are partnering to introduce a 14-asset on/off ramp in the Xuum Wallet.
This partnership aims to establish cheaper and more fluid transfer routes of cryptocurrencies between varying blockchains.
XRP Labs, the creator of Xumm Wallet, and GateHub have partnered to offer an expanded range of assets on the XRPL network.
This partnership introduces a cutting-edge On/Off-Ramp solution for diverse assets. This innovation simplifies asset transfers by linking XRPL to networks like SWIFT, Bitcoin, and Ethereum.
On/Off Ramps
Central to this partnership is launching a 14-asset On/Off-Ramp system designed to facilitate global digital asset adoption. The intuitive interface embedded in the Xumm app makes seamless transitioning between assets seamless.
14 Assets Included for the Ramp: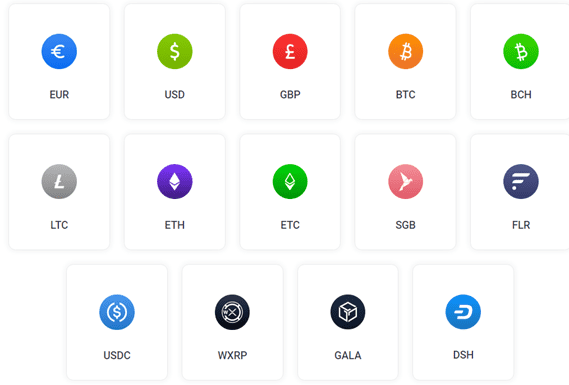 The collaboration enriches the XRPL ecosystem and strengthens its relevance across the broader cryptocurrency domain.
Conclusion
Through their combined expertise, XRPL Labs and GateHub are reshaping crypto transactions, ushering in an era of convenience and adaptability. The synchronization of On/Off-Ramps for 14 assets underscores both companies' commitment to enhancing digital asset accessibility and user-friendliness.