With brands leaping into NFTs, the metaverse, and using blockchain technology – it seems inevitable for the crypto market cap to reclaim and surpass $3 Trillion. Despite current bearish market conditions, interest from major companies in blockchain technology has remained on a steady upward trend all year. Prominent
Examples of continued market growth include:
Lamborghini released a space-themed NFT in August 2022.
The Grammys teamed up with ThankYouX and OneOFNFT on March 30th, 2022.
JP Morgan opened a bank branch in the metaverse in February.
Five FDIC-insured banks announced in January the USDF Consortium, a network of banks to facilitate the adoption of bank-minted stablecoins.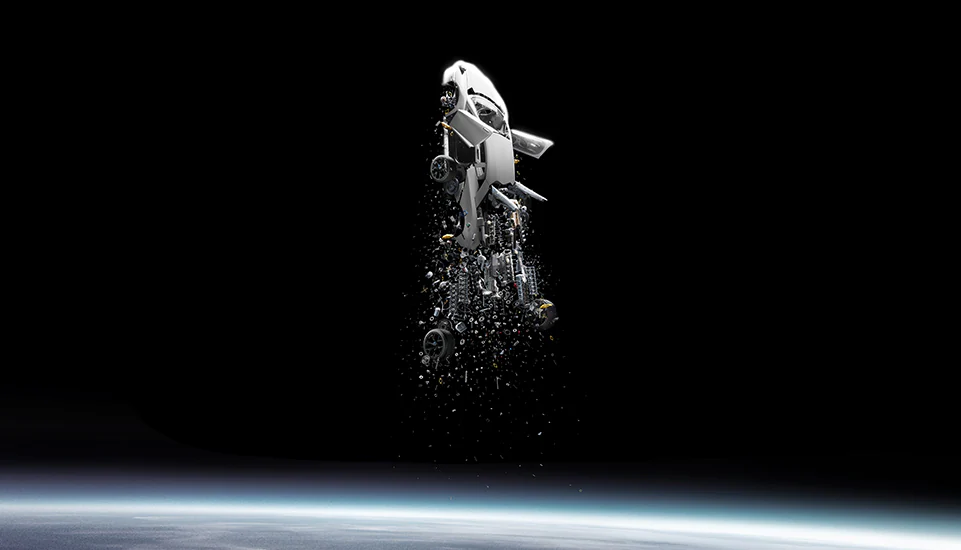 Background
Last year, the cryptocurrency market rocketed to $3 trillion when $BTC reached an all-time high of $69k in 2021. At the time, there were significant feelings of greed in the cryptocurrency market, with the crypto fear and greed index reaching a high of 84 (extreme desire). After that, Bitcoin's price started to drop, and the hashtag "crypto crash" began trending. The crash of Terra Luna (LUNA) and the bankruptcy of the crypto lending platforms Celsius and Voyager contributed to the trend and growing negative sentiments.
Despite the downtrend in prices throughout 2022, Blockworks reported that Alphabet, Samsung, and 40 significant companies continue investing in blockchain.
Market Fears
Thousands of cryptocurrencies are registered on CoinMarketCap, and thousands more are scams. Cryptocurrency scammers conned more than $1 Billion from people in 2021 alone. The current circumstances demonstrate that many cryptocurrencies fall short of the expectations of their communities and lose all their value or become bankrupt after achieving substantial recognition.
In the coming months and years, more Defi coins will be released, and regulations will likely be implemented to help safeguard investors and provide more stability to the crypto market. Over the past few years, the adoption of cryptocurrency has multiplied. For example, global crypto adoption surged 880% in 2021 alone. With such massive growth unfolding rapidly, the market volatility and cleansing we are experiencing are not surprising.
Participating in the crypto market is challenging to many individuals due to the prevalence of scammers, lack of regulations, and a lack of investor knowledge about protecting themselves online. Over time, these risks will become less substantial as more nations adopt cryptocurrency regulation norms.
Looking Ahead
The global cryptocurrency market is estimated to surpass $6.7 Trillion by 2025. The average price prediction for Bitcoin by 2025 is $249,578 – ten times greater than the price at the time of writing. Deloitte produced a report in 2021 finding that 80% of executives surveyed view blockchain as "very important" to their industry. They affirmed that banks and leading industries embrace the digital future as inevitable and include blockchain technology.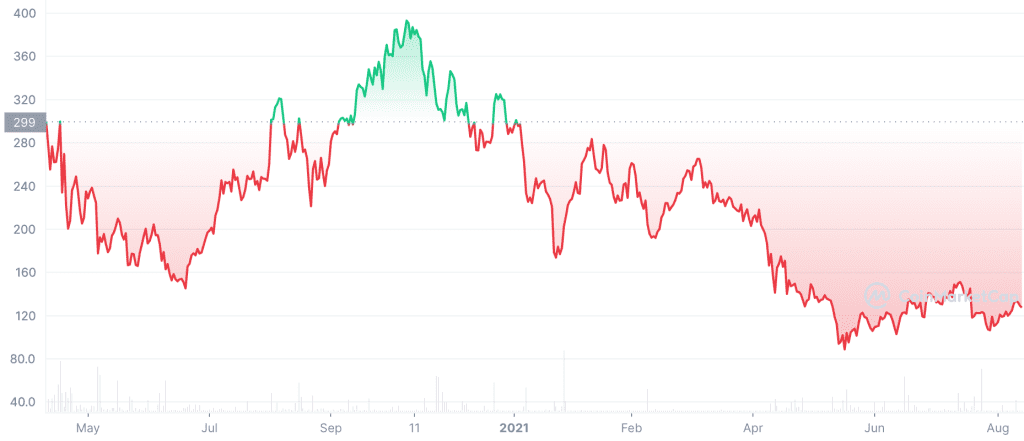 The crypto business will undoubtedly continue to see essential innovations to normalize market activity and mass adoption of the technology. Increased transparency in financial payments is expected to propel market growth. Companies valued at over $50 Billion are heavily invested in developing blockchain products and selling their products digitally in the metaverse.