SEC's SAB 121 increases banks' crypto custody reporting.
Lawmakers challenge SEC's authority, seek guidance review.
Industry fears SAB 121 may deter crypto services.
The SEC issued guidance stating crypto assets should be held on bank balance sheets. Members of Congress argue this could discourage banks from offering crypto custody and unfairly treat crypto differently than other assets.
SEC Issues Controversial Guidance on Crypto Assets
In January 2022, the SEC published Staff Accounting Bulletin 121 (SAB 121), stating that crypto assets held in custody for customers should be reflected on a bank's balance sheet. This means assigning a dollar value to the assets and holding capital against them.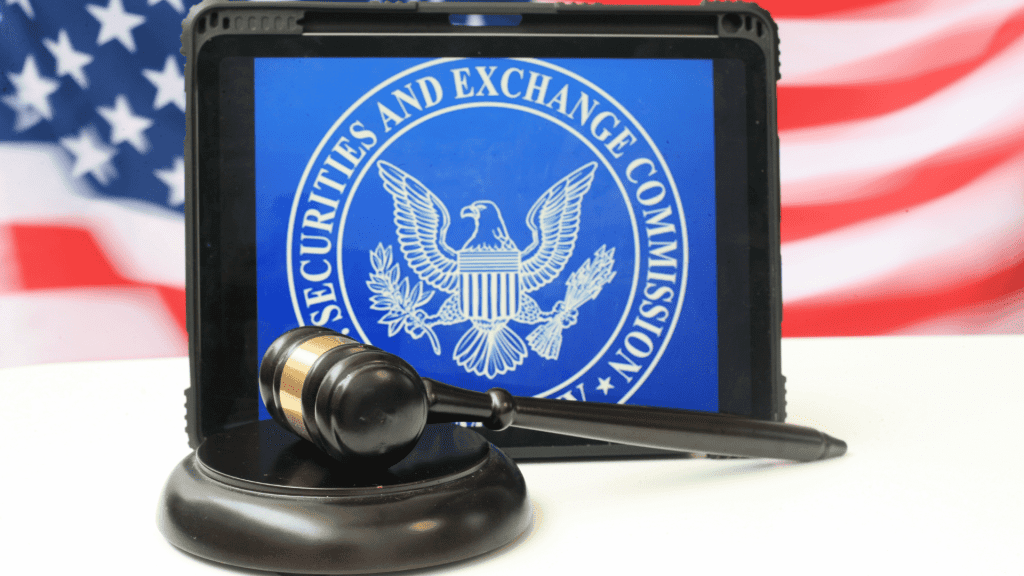 Industry Pushback on SAB 121
The crypto industry and some U.S. lawmakers argue SAB 121 jeopardizes banks' willingness to provide crypto custody services. They say it imposes stricter requirements on crypto assets compared to how banks handle other types of customer assets.
Congress Questions SEC's Authority
In August 2022, Senator Cynthia Lummis requested a review of whether SAB 121 qualifies as a "rule" under the Congressional Review Act. If so, the SEC would have been required to report it to Congress. The Government Accountability Office (GAO) found the guidance is subject to congressional oversight.
Lawmakers Urge Guidance Disregarding SAB 121
Citing the GAO's finding, several members of Congress urged financial regulators not to enforce SAB 121. They said it should have no legal effect, as the SEC did not properly report the rule. The lawmakers argued enforcing SAB 121 could enable the SEC to bypass Congress and regulate institutions beyond its authority.
The Path Ahead for Crypto Custody Rules
It remains to be seen whether financial agencies will issue new guidance disregarding SAB 121. The memo from Congress increases pressure on regulators to clarify custody requirements in a way that does not discourage regulated financial firms from servicing the crypto industry.