Bitcoin has been holding steady above $37,000, fueling hopes for an altcoin season. Several major altcoins are flashing bullish signs and could outperform Bitcoin in the near term. Let's analyze the top altcoins poised for a rally.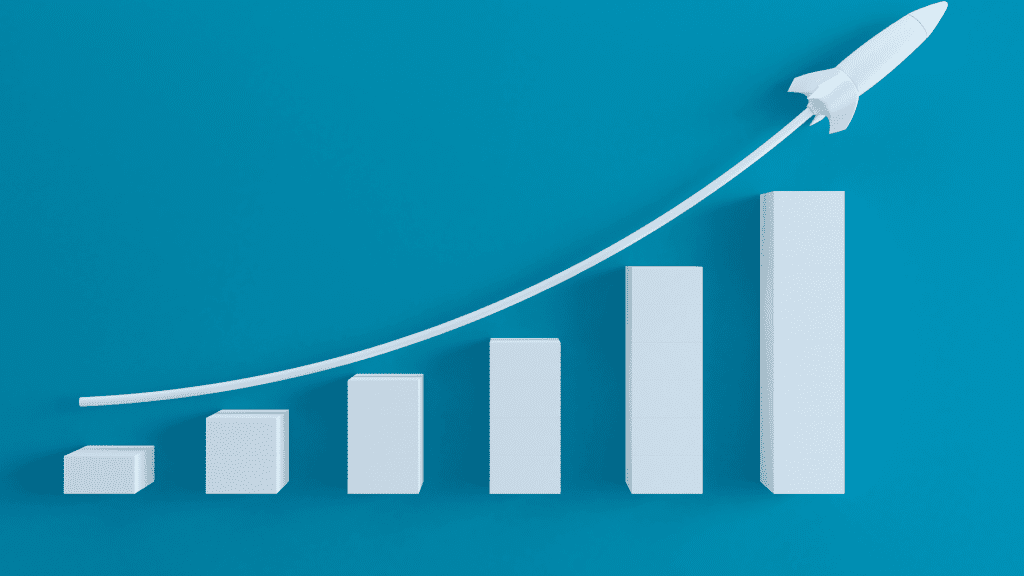 VeChain (VET)
VeChain has completed a double bottom pattern after breaking out above resistance at $0.0021. Bulls have defended the breakout level, signaling that $0.0021 could flip into support.
The next target is $0.0024. A rally above this could take VET toward the pattern target of $0.0028. However, failure to rise above $0.0024 may see VET drop to the 20-day EMA at $0.0020. Losing this support could signal the bears are back in control.
Immutable (IMX)
Immutable has surged recently, indicating bulls are attempting a comeback. The recovery faces formidable resistance at $1.30.
If IMX holds ground at $1.30, it could break above this hurdle and rally toward $1.60. However, a sharp rejection at $1.30 may pull the price down to the 20-day EMA at $0.83.
The Graph (GRT)
The Graph has corrected after a sharp uptrend but remains above the 20-day EMA at $0.13. This is a positive sign.
If GRT overcomes the $0.16 resistance, it could resume its uptrend toward $0.20. But failing to sustain above the 20-day EMA may indicate the rally has ended.
Algorand (ALGO)
Algorand is forming a rounding bottom pattern that will complete on a breakout above $0.15. The bulls have the upper hand.
Sustaining ALGO above $0.15 could start a rally toward the pattern target of $0.21. However, a sharp rejection at $0.14 may see ALGO drop to the 20-day EMA at $0.12.
Conclusion
VET, IMX, GRT and ALGO are showing bullish setups that could fuel an altcoin rally. However, Bitcoin's price action will likely determine whether alts can start outperforming.