In a recent statement, popular podcaster Joe Rogan expressed his belief that Bitcoin holds the greatest potential to become a universally accepted and viable currency. This endorsement has created considerable buzz within the cryptocurrency community.
Joe Rogan's Bitcoin Endorsement Sends Bullish Signals
Joe Rogan's optimistic view on Bitcoin as a future global currency has generated excitement and fueled positive sentiments among investors and enthusiasts alike. His endorsement carries significant weight due to his large following and influential platform.
With a massive audience that spans millions of listeners, Joe Rogan's views hold considerable sway in shaping public opinion. As a leading figure in the podcasting world, his perspective on Bitcoin sparks conversations and influences market sentiment.
The Potential Impact on Bitcoin's Adoption and Price
Rogan's statement may enhance Bitcoin's reputation as a legitimate asset and drive wider adoption by individuals and institutions. Positive sentiment from influential figures like Rogan can have a significant impact on the cryptocurrency's market price and overall acceptance.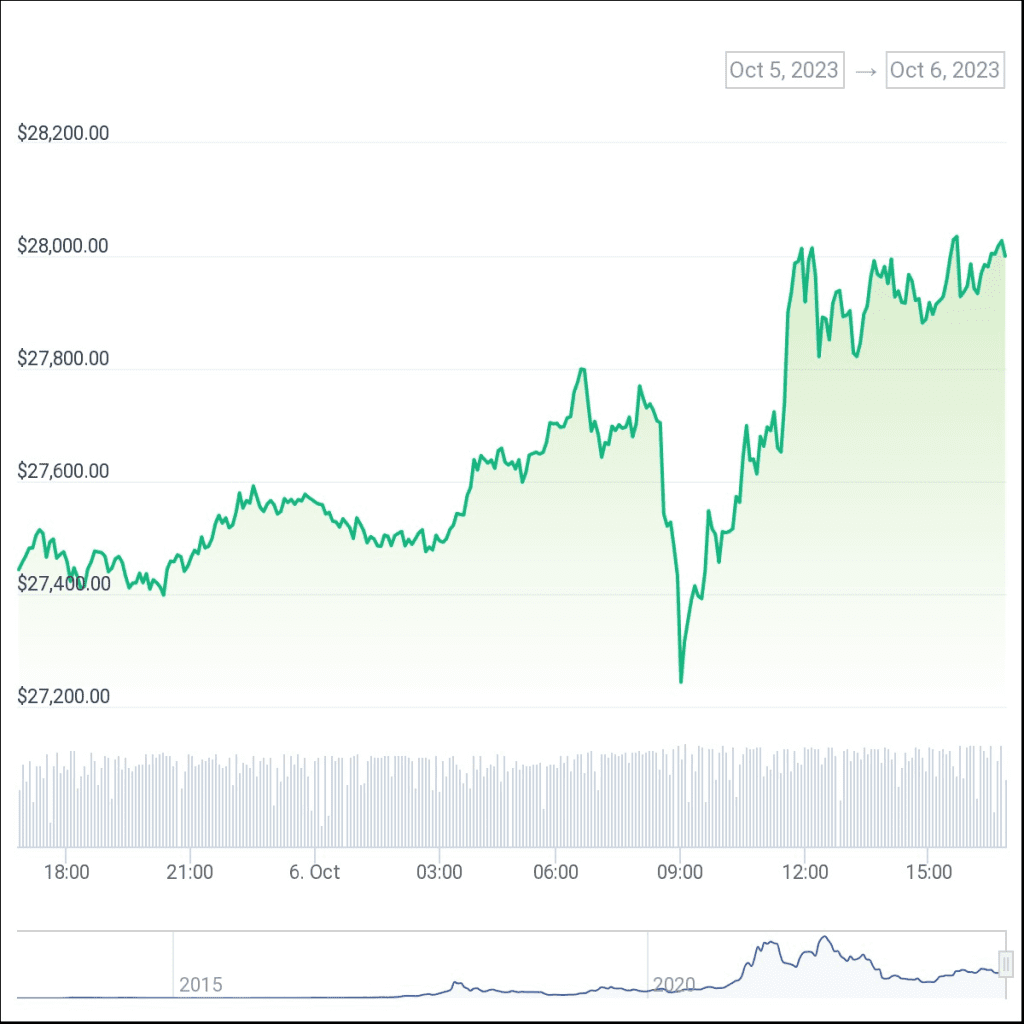 Experts and analysts are examining the reasoning behind Joe Rogan's bullish stance on Bitcoin, evaluating factors such as decentralization, scarcity, security, and its potential to disrupt traditional financial systems. Understanding his perspective illuminates the growing interest in cryptocurrencies by mainstream figures.
The Ripple Effect on the Crypto Community
Rogan's endorsement resonates with the larger cryptocurrency community, fostering discussions and speculation on Bitcoin's future as a global currency. This renewed enthusiasm may attract new investors and fuel innovation within the crypto space.
Joe Rogan's optimistic view on Bitcoin's potential as a universal currency has generated excitement and sparked conversations within the crypto community. As his endorsement resonates with millions of listeners, it contributes to the growing adoption and positive sentiment surrounding cryptocurrencies.