The Mutant Hounds are the first characters in the Mutant Cartel Universe. Created by Novel Labs to expand Yuga Labs' MAYC ecosystem, it is a separate community with its own narrative. Launched in December last year, the collection contains up to 10,000 NFTs.
Now, the project has unveiled its latest initiative to both reduce the collection's supply and infuse the ecosystem with excitement. This initiative, titled "The Fusion," presents a narrative decision within the Mutant Cartel Universe. It revolves around burning the Mutant Hounds to produce Fused Hounds. When burned, a single Mutant Hound will yield a Mutant Hound Fusing Material NFT, which can be combined with another as a pair to create a Fused Hound. Through this initiative, a total of 5,000 Hounds would be removed, ultimately resulting in the creation of 2,500 Fused Hounds.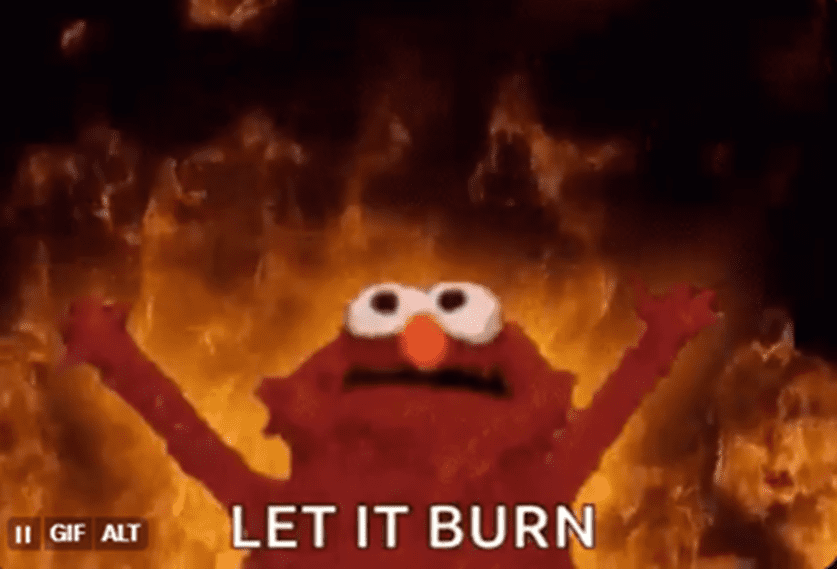 Fusing involves three production phases:
Phase One: An opportunity to burn your Mutant Hound(s) to acquire Fusing Materials.
Phase Two: You can use (burn) your Fusing Materials in a special exchange for an unrevealed Fused Hound.
Phase Three: Reveal of Fused Hounds.
The Process For Fusing
Phase One
Mutant Hound holders can initiate the Fusing process. The initial stage involves burning. Owners can extract a single Fusing Material from each burned Hound. This phase will continue until 5,000 Hounds are burned.
After the burning process, you will acquire one of four foundational materials:
Hound Organs
Bottled Soul
Dark Serum
Hacked DNA

Phase Two
In phase two, having a Mutant Cartel Ecosystem NFT, MAYC, or BAYC in your wallet allows you to burn specific pairs of Fusing Materials to craft a Fused Hound. Different pairings lead to distinct outcomes. Though, there are five potential Fusions with the pairings:
Unbreakable Bond
Biochemical Augmentation
Mechanical Rebirth
Dark Ritual
The Awakening
Phase Three
Phase three is all about the reveal of the Fused Hounds and will be announced shortly after Phase Two is underway.
What's the Reaction Like?
Since the announcement, the project's floor price has surged significantly. It was previously just under 0.1 ETH, but now it has risen to over 0.14 ETH. The community is quite supportive of the Fusion concept overall. While a few have mentioned concerns about the extended phase durations, the sentiment on Crypto X (Twitter) remains largely optimistic.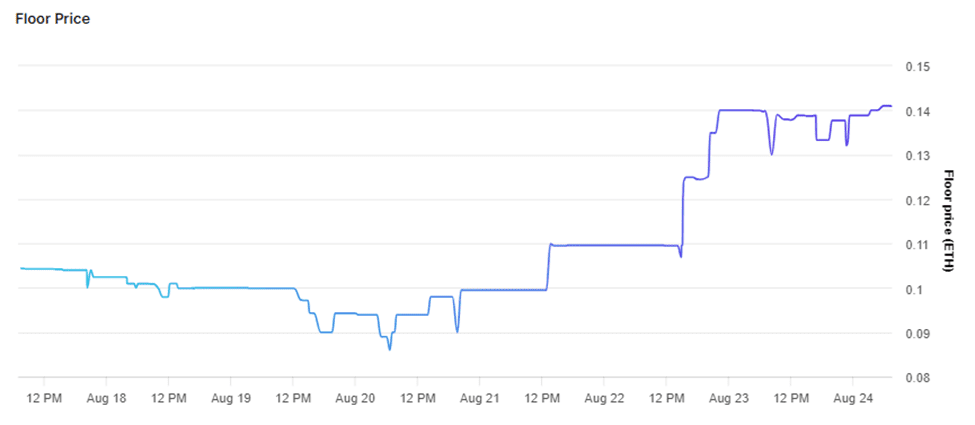 Final Thoughts
In conclusion, reducing the supply of a collection just makes it more exclusive of a set. Right now, the project is looking to cut the supply by half. This could potentially result in a positive upward trend for the project. However, it is worth considering that while this process resembles what Yuga did for MAYC, the introduction of an additional phase for the Fusion hounds separates the supply into two collections. Following the fusion, there would be a maximum of 2,500 Mutant Hounds and 2,500 Fused Hounds. This could lead to the creation of two highly exclusive sets, but it might also establish a hierarchy within the ecosystem. For Yuga, BAYC has always been their top-tier offering, followed by MAYC. However, within the Mutant Cartel ecosystem, post-fusion dynamics might shift. Since the fusion process requires burning multiple NFTs, it is unclear if the Fused Hounds will outshine the original Mutant Hounds in terms of status. It would be interesting to see how this plays out.
Explore more about the Mutant Hounds through their Discord and Twitter.