Mastercard's CFO says consumers are too comfortable with current payment methods for widespread CBDC adoption, despite Mastercard's CBDC projects.
Mastercard sees more potential for CBDCs among institutions like central banks and corporations rather than average consumers.
Mastercard is actively involved in CBDC research through partnerships and pilots, but critics worry CBDCs could enable government overreach.
Mastercard's chief financial officer recently commented that customers are too comfortable with today's money systems for central bank digital currencies (CBDCs) to gain widespread adoption. This comes despite Mastercard's own CBDC Partner Program that includes participants such as Ripple, Fireblocks and Consensys.
Mastercard's View on CBDCs
According to Mastercard CFO Sachin Mehra, most consumers currently have no issues with existing payment options. Mehra said that "the consumer is just way too comfortable with how they pay today to see any changes at this point."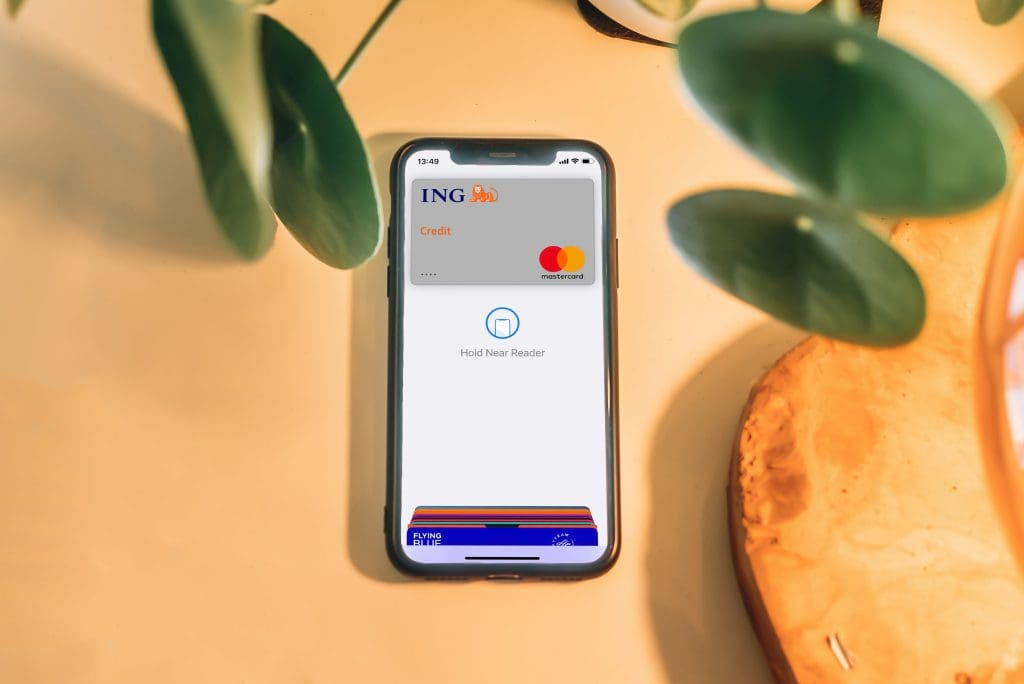 The comments were made during Mastercard's fourth-quarter 2022 earnings call. Mehra believes that since cash, cards and mobile payments work smoothly today, there is little incentive for mass adoption of CBDCs by average consumers.
Mastercard does see potential for CBDCs among institutional users like central banks and corporations. But Mehra said "for a consumer to change behavior is going to take a lot more than just a new format."
Mastercard's Work on CBDCs
Despite Mehra's skepticism around consumer CBDCs, Mastercard has been actively involved in CBDC projects. In 2020, it launched a CBDC Partner Program to help central banks evaluate CBDCs.
Participants include enterprise blockchain firm R3, crypto firm Ripple, custody provider Fireblocks and Ethereum specialist Consensys. Mastercard is also working directly with some national banks on CBDC pilots.
In September 2021, Mastercard created a CBDC test platform to allow central banks to assess use cases. The company has argued that CBDCs should be public-private partnerships between governments and private payment processors.
Critics of CBDCs
While many central banks are exploring CBDCs, some critics have raised concerns around privacy and government overreach. Since CBDCs rely on blockchain technology, all transactions are inherently traceable.
This has led to worries that CBDCs could give governments too much visibility and control over citizen spending. However, most CBDC projects are still in early research stages, and designs continue to evolve.
Conclusion
Mastercard is advancing its CBDC capabilities through partnerships and direct central bank pilots. But its CFO believes average consumers are too content with existing payment options to adopt CBDCs in the near future. While CBDCs offer some intriguing possibilities, they will need to present significant benefits to drive mass adoption by individuals.