Bitcoin recently surged above $37,000 but then pulled back below $35,000 due to factors like softening US inflation reducing its appeal as an inflation hedge.
China's economic challenges, including declining property investment, add caution toward risk assets like Bitcoin.
Regulatory uncertainty around spot Bitcoin ETF approvals postponed to 2023 contributes to Bitcoin's inability to sustain levels above $37K.
Bitcoin recently surged above $37,000 but then pulled back below $35,000. This article examines the key factors that contributed to Bitcoin's failure to sustain momentum above $37K.
Softening US Inflation Reduces Demand for Bitcoin as a Hedge
The unexpected decline in the US Consumer Price Index (CPI) in October softened yields on US Treasurys. This triggered buying of traditional assets, potentially reducing demand for alternative hedges like Bitcoin. If the Fed successfully curbs inflation without causing a recession, Bitcoin may lose appeal as an inflation hedge.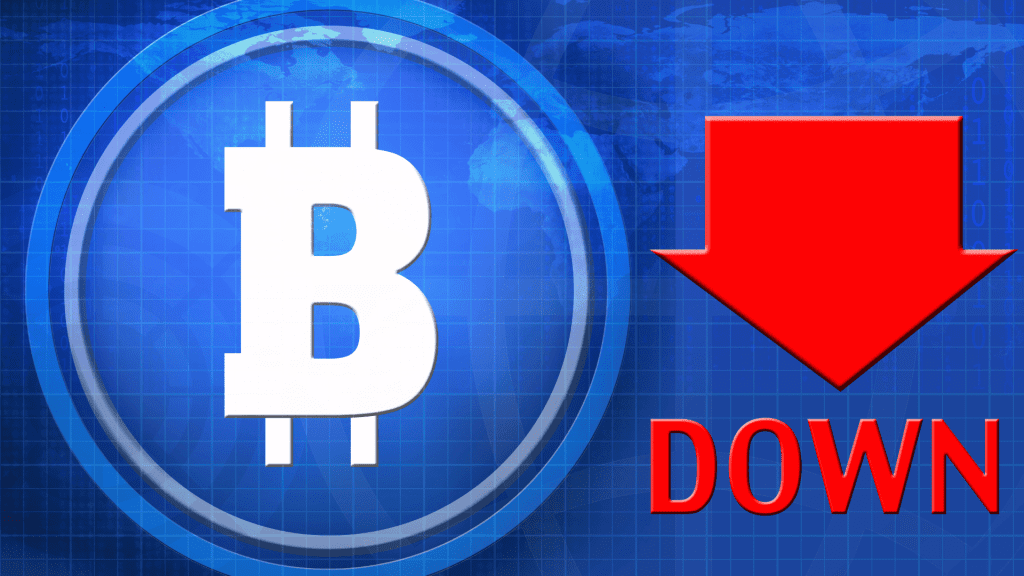 China's Economic Challenges Weigh on Bitcoin
China's retail sales rebounded in October. However, property investments declined 93% in the first 10 months of 2022, revealing underlying economic issues. China's stimulus measures have yielded only modest benefits. As the world's second largest economy, China's situation likely contributes to caution toward risk assets like Bitcoin, especially since the government continues its CBDC plan.
Regulatory Uncertainty Around Spot Bitcoin ETFs
The fraudulent BlackRock XRP trust filing drew regulatory scrutiny to crypto before the SEC reviews several spot Bitcoin ETF applications. SEC approval of a spot Bitcoin ETF is not expected before January 2023. Delayed spot BTC ETF decisions align with market expectations but add to regulatory uncertainty.
Bitcoin's Valuation Compared to Major Corporations
Bitcoin's $725 billion market cap is comparable to major corporations like Berkshire Hathaway. However, corporations can use profits to repurchase stock and acquire competitors during downturns. This contrasts with Bitcoin's fixed supply.
Conclusion
Factors like softening inflation, China's economy, and regulatory uncertainty create headwinds for Bitcoin sustaining levels above $37K. This is especially true if the SEC postpones spot BTC ETF decisions, meeting market expectations. Ultimately, Bitcoin faces challenges in maintaining momentum above $37K in the current macroeconomic environment.
Currently, the Fear & Greed Index for Bitcoin shows it being on the "Greed" side, indicating that people are continuously buying the cryptocurrency.